Look at us! We're 11 years old! There aren't that many forums that have successfully continued as long as SNF. So, Highlanders, let's party!

I got us a cake. It isn't fancy, but this is an informal party. So, bring some snacks and how about a game or two?

Join in, share your memories of times spent here at SNF.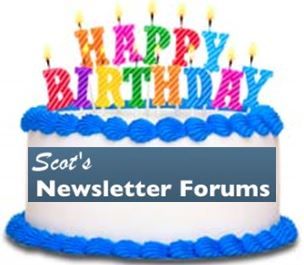 Special thanks to Scot for providing this place for us to share information, get help and help others.