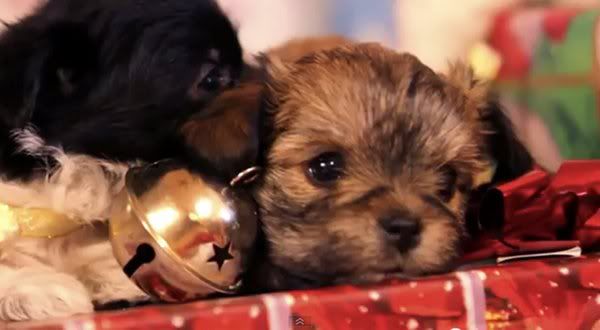 Calling all Highlanders, this is your chance to tell us in your own words what The Holidays mean to you.
It is easy to enter. Merely post a reply to this topic sharing what The Holidays mean to you.
Your post will be edited to add a
number
. The numbers added will be used for a drawing to win the ESET Product of your choice for this contest.
Only one entry per member/Highlander.
The winning
number
will be determined via
Random.org
.
~~~~~~~~~~~~~~~
Important Notes
:
Winner gets choice of one of the following:
• ESET Smart Security for Windows
• ESET NOD32 Antivirus for Windows
• ESET Cybersecurity Pro for Mac OS X
• ESET Cybersecurity for Mac OS X
• ESET NOD32 Antivirus for Linux Desktop
• ESET Mobile Security for Android
Prize winners will need to provide a valid e-mail address and first and last name to be given to the software vendor for providing the license key and any necessary instructions.
Highlanders are only eligible to win one contest in the SNF Holiday Celebration. In the event the winner cannot use any of the licenses included in the package, they can gift it to a family member or friend. Contest winners will be contacted via PM (Private Message) to obtain the needed information.
All entries must be posted no later than the
12th day of Christmas, January 6, 2014 (this is to give folks that are too busy or traveling to visit the forums during The Holidays a chance to win too)
, after which time any additional replies will not be considered.
Admins and Mods are not eligible to play.