greets,
i visited the dell mfg/sales facility in austin last month, and waited to publish this.
(they used to make a lot of equipment there, but have pared down to some servers and special projects.)
i signed a non-disclosure agreement, of course, but i knew what i was going to see beforehand, so i signed it with adam's name (hope you don't mind, big guy!)
so, this is what i saw: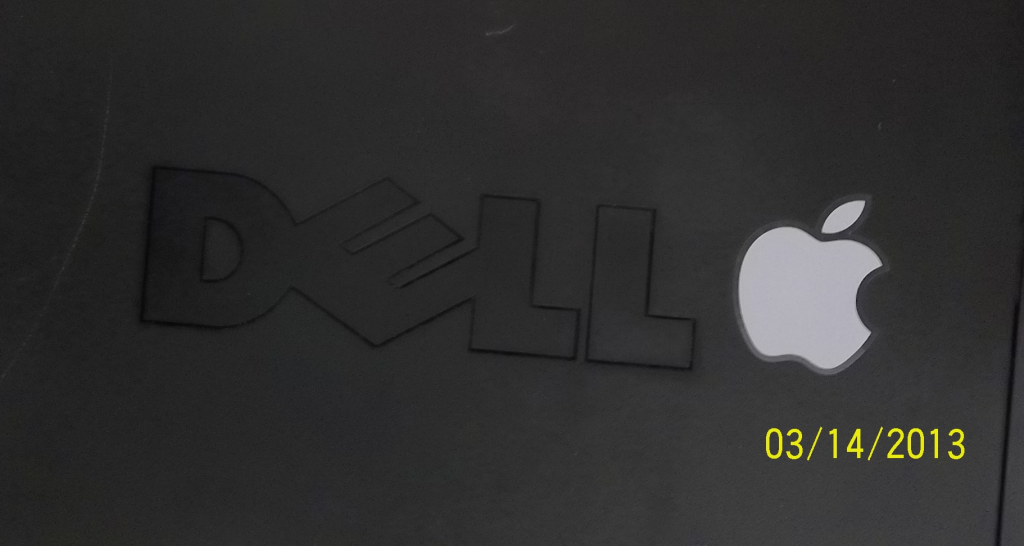 my dell sales rep denies all knowledge of this, but i know more than a few folks in r&d there, including the guy who has several servers in brief cases.
anyway, the point is, dell is likely going to be manufacturing much apple hardware from now on, and it is likely going to be branded "d'apple".
the cases will be dell-black on the new d'apple hardware.
apple will retain the smaller devices, ipod, ipad, & iphone.
remember, you heard it here first.
ps
temmu remains available to scoop articles for your technical publication,
often posting here waaaaay before most tech pubs put it online!
(you know that to be true.)