Scot's Newsletter Forums 9th Anniversary

Trivia Scavenger Hunt Grand Finale!

Pittsburgh 250 - Grand Finale Fireworks by Daniel Stainer Fine Art Photography, on Flickr
Question #7
Who famously said "640K ought to be enough for anybody."
A. Bill Gates
B. Steve Jobs
C. Steve Wozniak
D. None of the above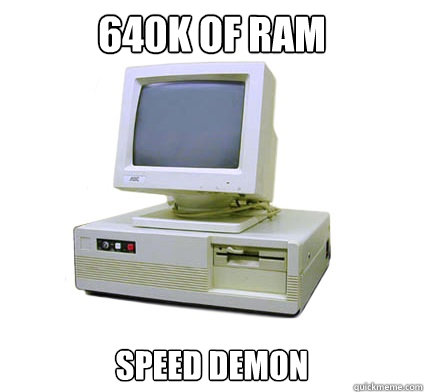 Question #8
Who is considered to be the first programmer?
A. Ada Lovelace
B. Alan Turing
C. Bill Gates
D. Tim Berners-Lee
Question #9
What Linux command displays the last part or end of a file without actually editing it?
A. end
B. foot
C. last
D. tail
Choose a Question above, post your answer as a reply to this topic, include your choice of either one of the FOUR remaining ESET licenses, or the TWO remaining WinPatrol license.
The first 2 people to post the correct answer to one of the questions
will have their choice of prize.
NOTE: Only the first two people to choose a WinPatrol license will be awarded that prize as there are only TWO remaining licenses for WinPatrol and FOUR for ESET.
These are the final Questions for our 9th Anniversary Trivia Scavenger Hunt!
Please don't play if you are not interested in winning or are already been a winner. Thank you!

Contest Rules

ESET Security and other ESET programs have versions for all operating systems; Windows, Mac and Linux as well as Android smartphones, etc.
WinPatrol is for Windows computers ONLY!

So join in no matter what operating system you use!
Thanks to ESET and WinPatrol for offering these great prizes for our 9th Anniversary!