With Windows 10 Creators Update — version 1703 — now officially declared worthy of installation on business machines, it's time for Win10 customers to get with the system and get Creators Update installed. For those who have already moved to the latest and greatest — and those who are just starting with a Win10 machine — here's a handful of steps you can take right now to keep Windows demons at bay, or at least minimize their hold on your machine.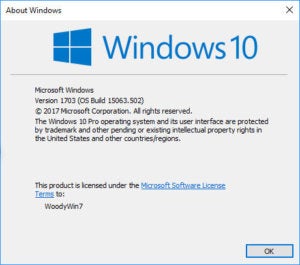 Trick 1. Run Windows Update manually
If you're working with a machine that just installed Creators Update, you should start by running Windows Update manually. People seem to think that new-out-of-the-box machines and freshly upgraded machines will have the latest version of Win10 installed as a matter of course. Sometimes, they do not.
To read this article in full or to leave a comment, please click here
View the full article