I've downloaded the beta version of Mageia 6 Plasma 5 and I'm trying it out now on a USB stick.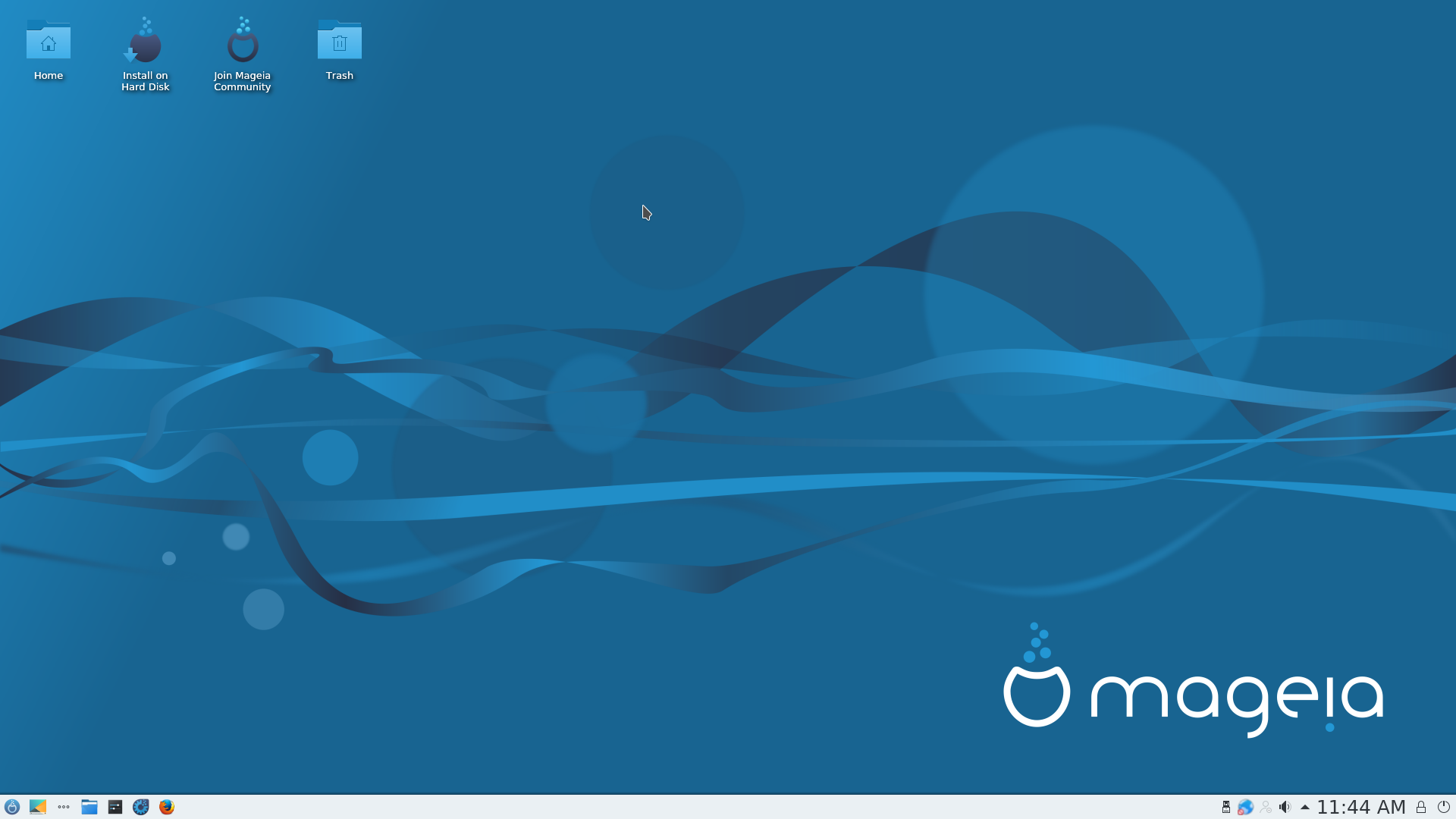 I've never been a big KDE fan but this particular desktop is pretty impressive. They have come a long way since KDE 4. I don't know how well it'll work in VirtualBox since the 3D capabilities in VBox are pretty limited.
Of course you get all the Mandriva Control Center Tools that I really like. If you are interested in trying out a real solid RPM based distro give it a try.
Edited by raymac46, 19 March 2017 - 11:56 AM.