WARNING:
You have broken (or maimed) your Arch system. Please initiate
N
ominal
U
tility-grade
K
inetic
E
nergy option immediately.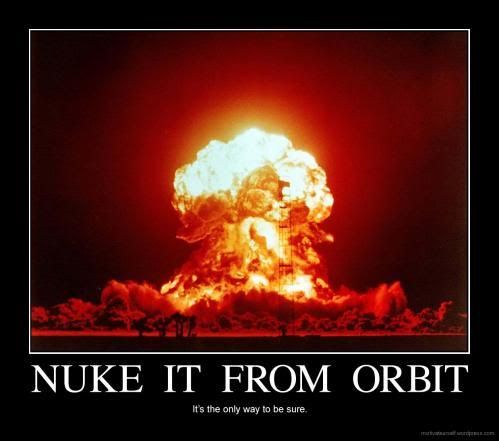 Sure... go ahead and ignore me. In the end, we always resort to the nuke from orbit option.

Not ignoring you mate just I am a bit busy following red herrings on the alsa quest. Besides I already know how to nuke and am interested in fixing rather than nuking.